Testimonials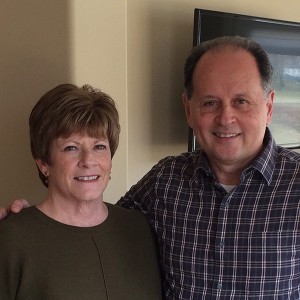 It was the overall value. The quality, the construction, the community and overall aesthetics. The seclusion of the property, being away from road noise was important for us. The location is really perfect for us.
It was the overall setting of the community. The property has beautiful, mature trees and the ambiance was attractive. We were looking for a ranch home and this fit our needs. The overall layout of the property versus other properties we looked at; there was no comparison.


Jim & Jan
Home owner: Woodglen
The design and overall quality makes it precisely what we were seeking. It's just, plain, perfect! We're down-sizing … not down-grading.


Puja and Calvin
Home owner: Woodglen
The townhome design met my lifestyle perfectly.
Donven is a trustworthy family-owned business. They went out of their way to ensure that I was happy with my customized selections.


Donna
Home owner: Ashbury Woods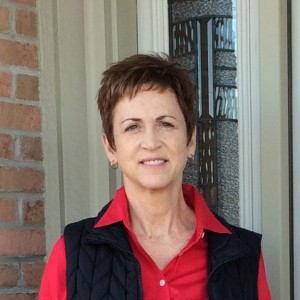 Ultimately the floor plan of the model at Ashbury Woods sold us. It was so well-done; we walked in and said "this is exactly what we want".
It's the open floor plan – living, kitchen and dining space. It is exactly what we wanted. It's spacious but not overpowering. It's perfect for entertaining.


Mary
Home owner: Ashbury Woods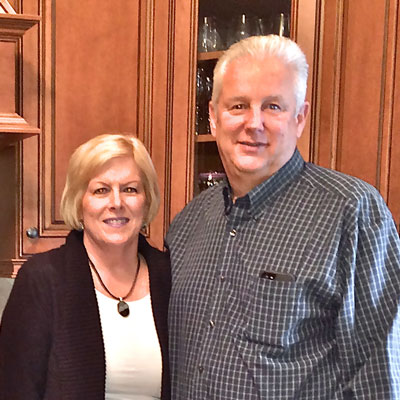 We have lived in Woodglen for three years and we love it. The main living area is spacious, and when you add the finished walk-out basement, we have plenty of room when the family comes over. There is even enough room for our grandkids to run around and play.
When we look out the back of our unit it is like we live in a resort. We love the rolling terrain and big trees. There is a lot of space between the buildings as well, so we don't feel cramped in.
For the stress that can go into building a new house, we were pleased that Donven Homes made the selection and the building process as painless as possible. You can do so much to customize your home. They even helped us move walls to make the master closet bigger. They really accommodate you. One of our favorite features is the custom shower with all the bells and whistles in it.
We also love the community. The people who live here are very nice. We are so glad we made the move and picked such a beautiful home and location.

Roger & Linda
Home owner: Woodglen
My Woodglen home is absolutely perfect! I fell in love with the Birkshire model the second I walked in. It was just perfect for me and was spacious enough to fit my beloved parent'™s dining room table.
I chose Woodglen because the ranch layout of the homes was just perfect. I also love that all the buildings look different from one another and that there are only two homes per building.
The neighbors here are just wonderful as well and I feel completely at home.
Don and Scott Stevens from Donven Homes were very pleasant to work with. They were very responsive to all of my concerns and put me at ease throughout the buying process.
My very best friend can't wait to sell her house so that she can move here like me. It was the best move I've made.


Holly
Home owner: Woodglen
I like that my home at Woodglen is one story and maintenance-free.
I really liked the quality of the construction. I had an architect friend of mine look at the construction and he said that it was top quality.
My favorite feature of my home is the sunroom. I have fantastic airy views and giant oak trees out the windows.
The Donven team did a great job helping me with my selections. I would recommend this development to anyone looking for quality construction in a quiet neighborhood.

Bill
Home owner: Woodglen